Natural environment, habitat restoration and conservation
Home

Natural environment, habitat restoration and conservation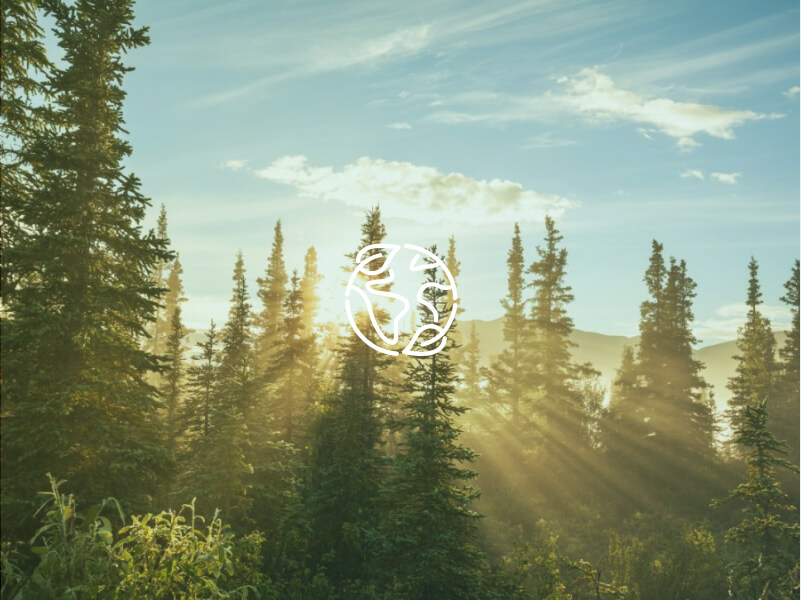 Protecting the natural environment contributes to carbon neutralization by preserving and restoring ecosystem services. Carbon sequestration potential is provided by afforestation, the establishment of multi-purpose sprouting forests including social benefits, the restoration of natural habitats, such as swamps, which, due to their nature have a high carbon sequestration capacity.
In cooperation with the Forest Rescue Foundation, we have the opportunity to implement afforestation projects twice a year. The planting takes place in perennial forests and National Parks in Hungary. Individuals can also join as a participant, companies can use this opportunity as a team building event. We are partners in organizing this for you!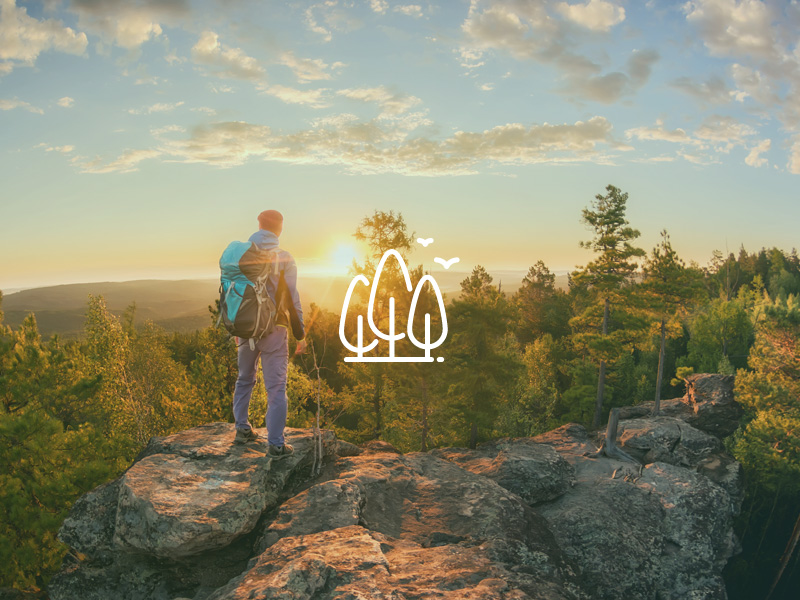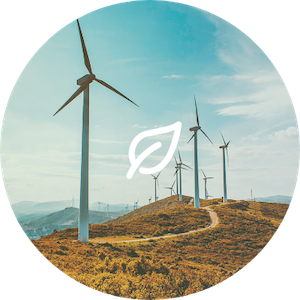 It makes a huge difference what source our energy comes from. Sustainable energy projects increase the share of renewable energy sources in Hungary, and also help reduce energy waste by increasing energy efficiency.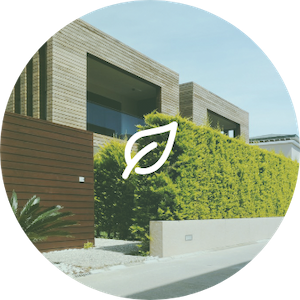 Equal access to goods is a basic pillar of a healthy, sustainable society. Projects in this topic focus on poverty-related issues.