Our sustainable society programs
Home

Our sustainable society programs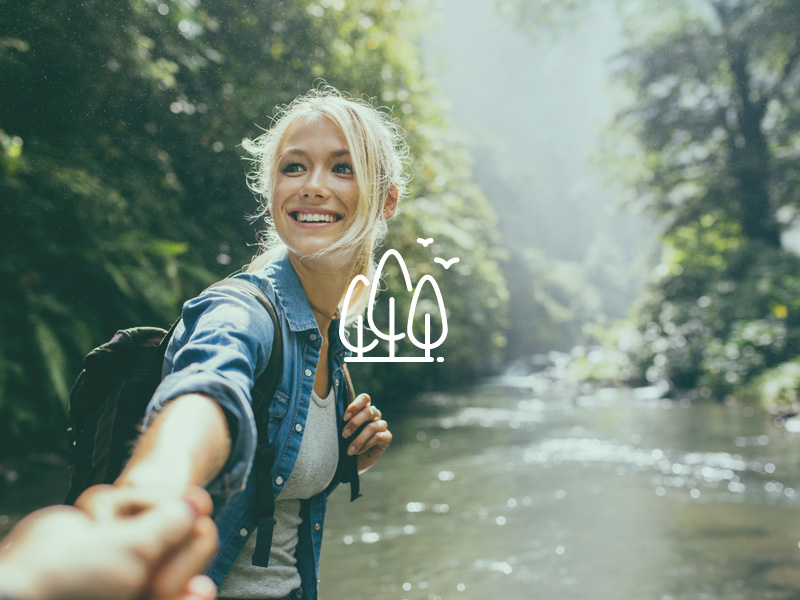 Our Sustainable Society programs support initiatives which contribute to making human life more sustainable. One of the cornerstones of sustainable development is social sustainability, which seeks to provide fair living conditions for all. These programs ensure social sustainability together with environmental sustainability, access to natural resources in such a way that the right quality of life is accessible for members of successive generations. A continuous improvement of the quality of life is an important attribute of a sustainable society. This includes health, access to a healthy environment and education for all.
Alleviating poverty, equal opportunities for all
In collaboration with our partners we develop programs that contribute to the self-sufficiency of people living in deep poverty and to improving their social conditions. Our aim is to ensure that the implementation of these programs happen in a carbon-neutral way.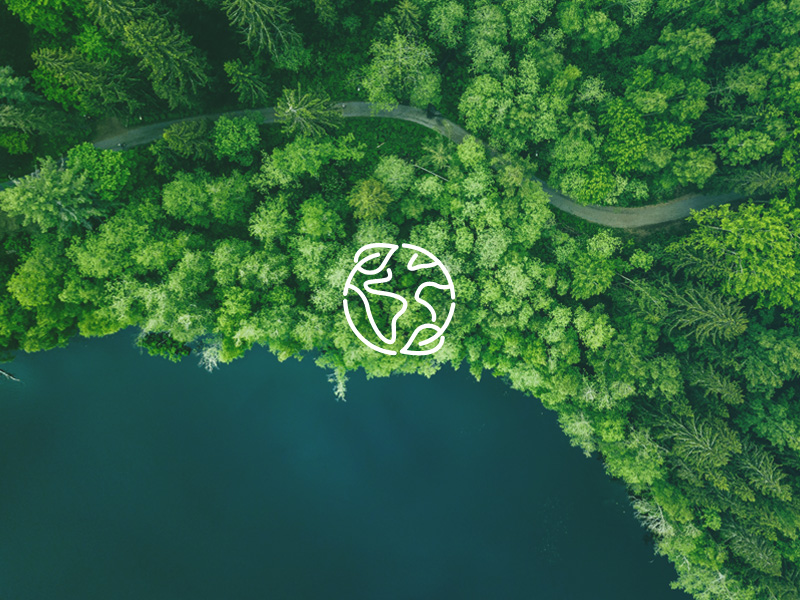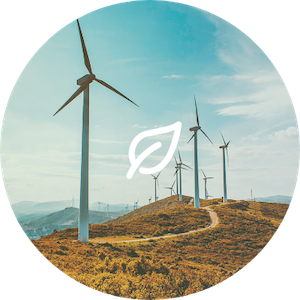 It makes a huge difference what source our energy comes from. Sustainable energy projects increase the share of renewable energy sources in Hungary, and also help reduce energy waste by increasing energy efficiency.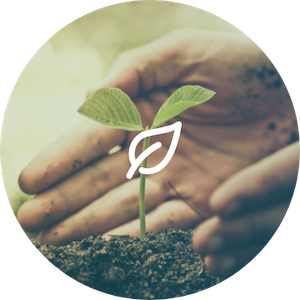 Maintaining biodiversity is in the common interest of all of us. Natural habitats increase our quality of life through ecosystem services. Our projects target afforestation and restoring natural wildlife in Hungary.