Home

About us
ZeroKarbon is a complex service package, focusing on carbon footprint reduction.
We are the first in Hungary to engage all stakeholders of the economy and society, helping them in the systematic reduction of their emissions. Our mission is to enable both sustainable lifestyle and business operations. Our services are targeting individuals and corporations.
We want to work for the future at all levels and build a partnership to that end.
Our parent company, PANNON Pro Innovation Service Ltd. has been playing a key role in the Hungarian sustainability ecosystem since 2013. ZeroKarbon wants to help individuals living in and companies operating in Hungary, focusing on local needs and local opportunities. With our services, companies can achieve their sustainability goals and monitor their progress. On demand, we assess and monitor their carbon footprint from our operations, make proposals to reduce it and offer solutions to offset unavoidable emissions.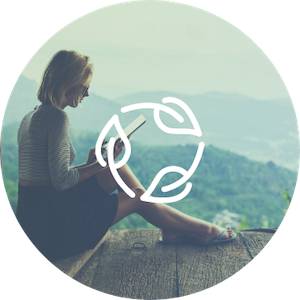 ZeroKarbon is a dynamic team committed to the idea that sustainable development is the only way forward for both individuals and organizations.
We are constantly striving to tailor our service portfolio to the needs of our customers, and the carbon footprint offsetting projects we provide are not only emission-avoiding, but also socially beneficial.
ZeroKarbon is making a tangible effort to make the net-zero emissions set by the European Commission for 2050 not just a dream but an achievable reality. With our professional background and personal commitment, our goal is to achieve a real, transparent impact.