Be aware of your carbon emissions!
Choose from our services!

How can carbon awareness help?
Carbon awareness means that we are aware of our carbon emissions.
When we develop this ability we might use it and take into consideration when making decisions. Only with being aware of a couple principles can we adjust our daily habits and consumption, in order to have a smaller footprint.
Being "carbon-aware", we can take action against overconsumption; by reducing our emissions. We might contribute to a more moderate use of resources and the generation of less waste, the use of clean energy and the elimination of social inequalities. We can help you to establish a sustainable life.
What does ZeroKarbon offer?

Calculation
Carbon footprint calculation gives us an idea on the main sources of our carbon emissions (whether it's coming from transport, travel, heating or consumer goods). This is necessary in order to act and start reducing it.

Reduction
Once we know our carbon footprint, we can make a plan on our reduction measures. The best way to do this is creating an individual plan which reflects on our pace and commitment to reduce. A longer transition might make us at ease in changing our habits.

Offset
Some portion of emissions can be unavoidable. We can offset the unavoidable emissions by supporting carbon sequestration projects through the purchase of CO2 credits.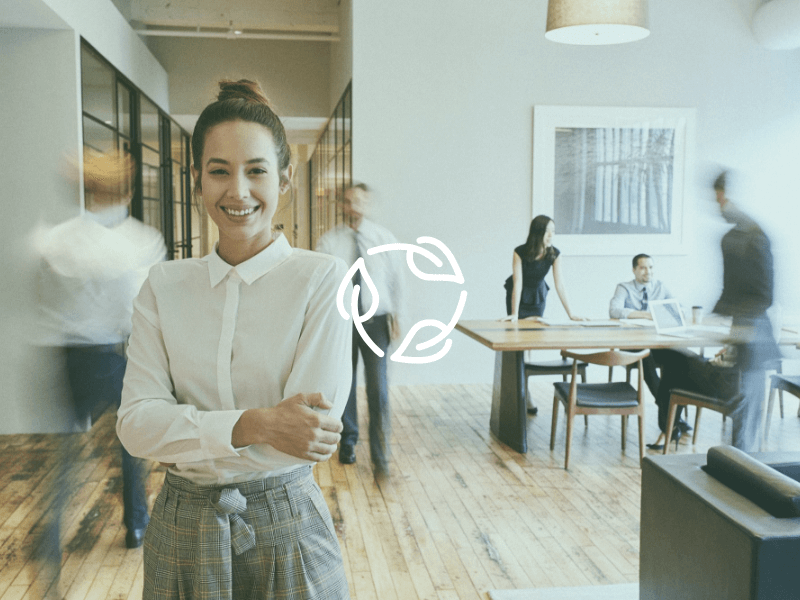 ZeroKarbon is a set of services related to carbon footprint calculation, reduction and offset. Our goal is to enable all economic actors to meet their carbon reduction targets and to provide them with offset projects which are implemented in Hungary, contributing to the national carbon reduction targets.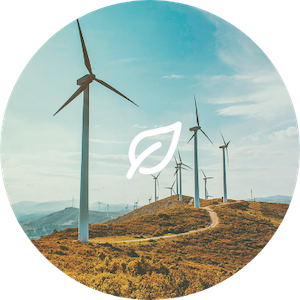 Sustainable energy
It makes a huge difference what source our energy comes from. Sustainable energy projects increase the share of renewable energy sources in Hungary, and also help reduce energy waste by increasing energy efficiency.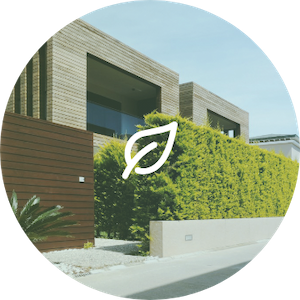 Sustainable society
Equal access to goods is a basic pillar of a healthy, sustainable society. Projects in this topic focus on poverty-related issues.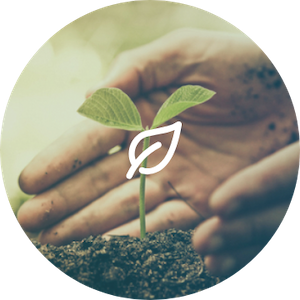 Natural environment
Maintaining biodiversity is in the common interest of all of us. Natural habitats increase our quality of life through ecosystem services. Our projects target afforestation and restoring natural wildlife in Hungary.